PROMOTIONAL CAMPAIGN TO PUT IBIZA ON THE MAP AS AN IDEAL DESTINATION FOR NATIONAL AND INTERNATIONAL AUDIOVISUAL PRODUCTIONS.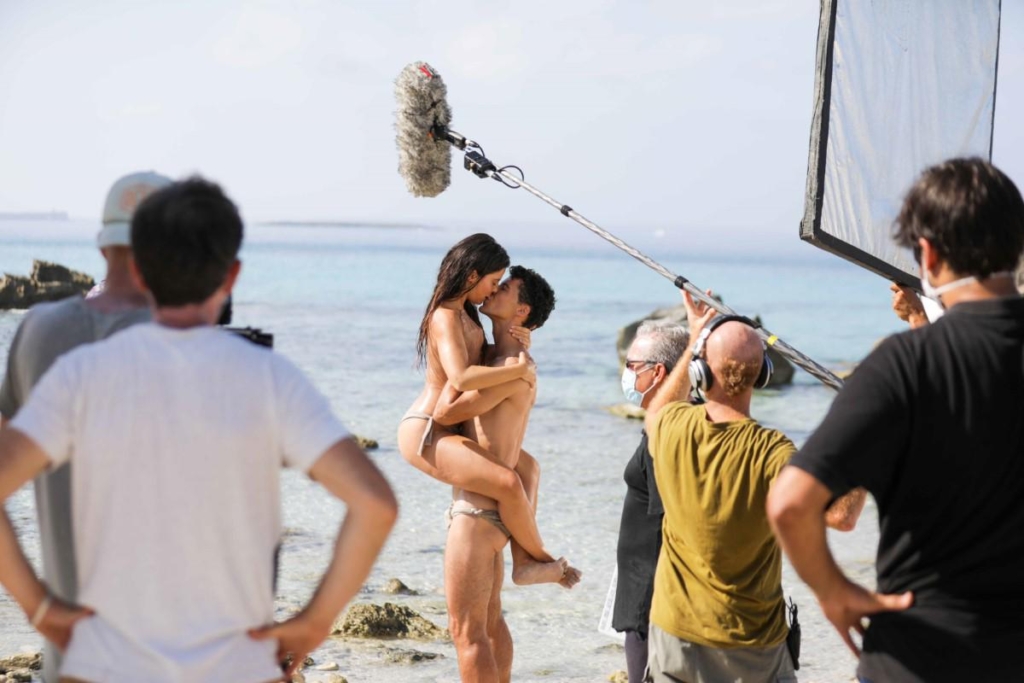 BACK TO PARADISE is the result of a whole sector working together for the same goal. It all started a year ago, to face the uncertainty generated by the COVID-19 crisis. Which goal? To turn Ibiza into an authentic film destination.
The Pitiusas Islands have all the ingredients to be the perfect set, with an incredible light that shines for more than 300 days a year, diversity of locations, technical equipment, and team available for any serious project, so it is possible to make a wide range of film productions.
SINOPSIS
After long months of confinement, curfews, and harsh restrictions, in which freedom has been under arrest and the cultural industry had to shut down engines, a return to life and creativity is finally in sight.
And that rebirth comes in the form of light. Little by little, after the first glimmers, we see how all the elements necessary to make an audiovisual production leave behind the shadows and show themselves to this new infinite and luminous world.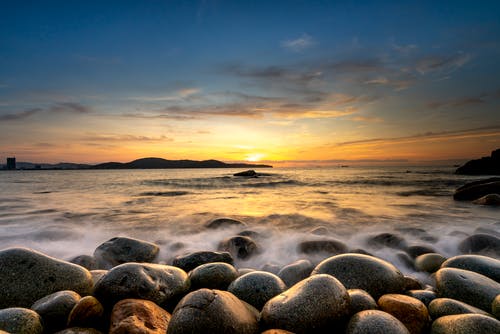 Slowly, the different figures come to life, building together a new universe from which we cannot look away.
In the form of an allegory, an absolutely beautiful place is shown, in the middle of nature, bathed by the waves. On this paradisiacal beach, a film shoot is taking place, which is carefully taken care of down to the last millimeter. The viewer discovers it as the camera, which is focusing in detail on a Hollywood kiss, slowly moves away, revealing what the technicians, the artists, and the crew are doing, who are working to bring this new conception of the world to life.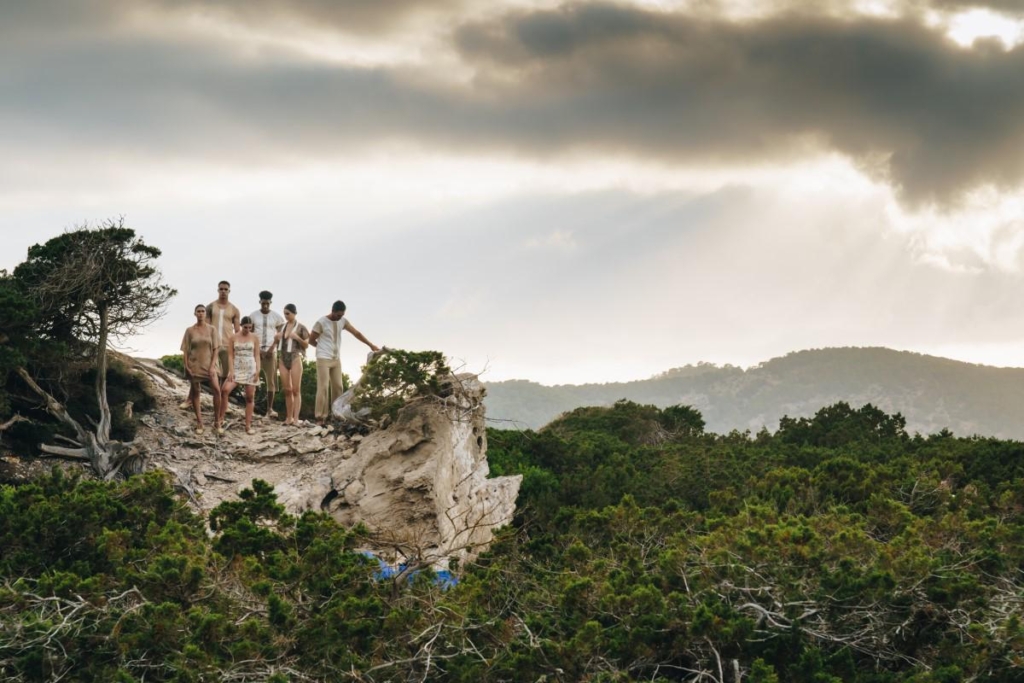 ---
---
Ibiza has all the ingredients to make a spectacular production a reality. This ad shows us the availability of all those elements.
Spreading the word thanks to IbizaCineFest.